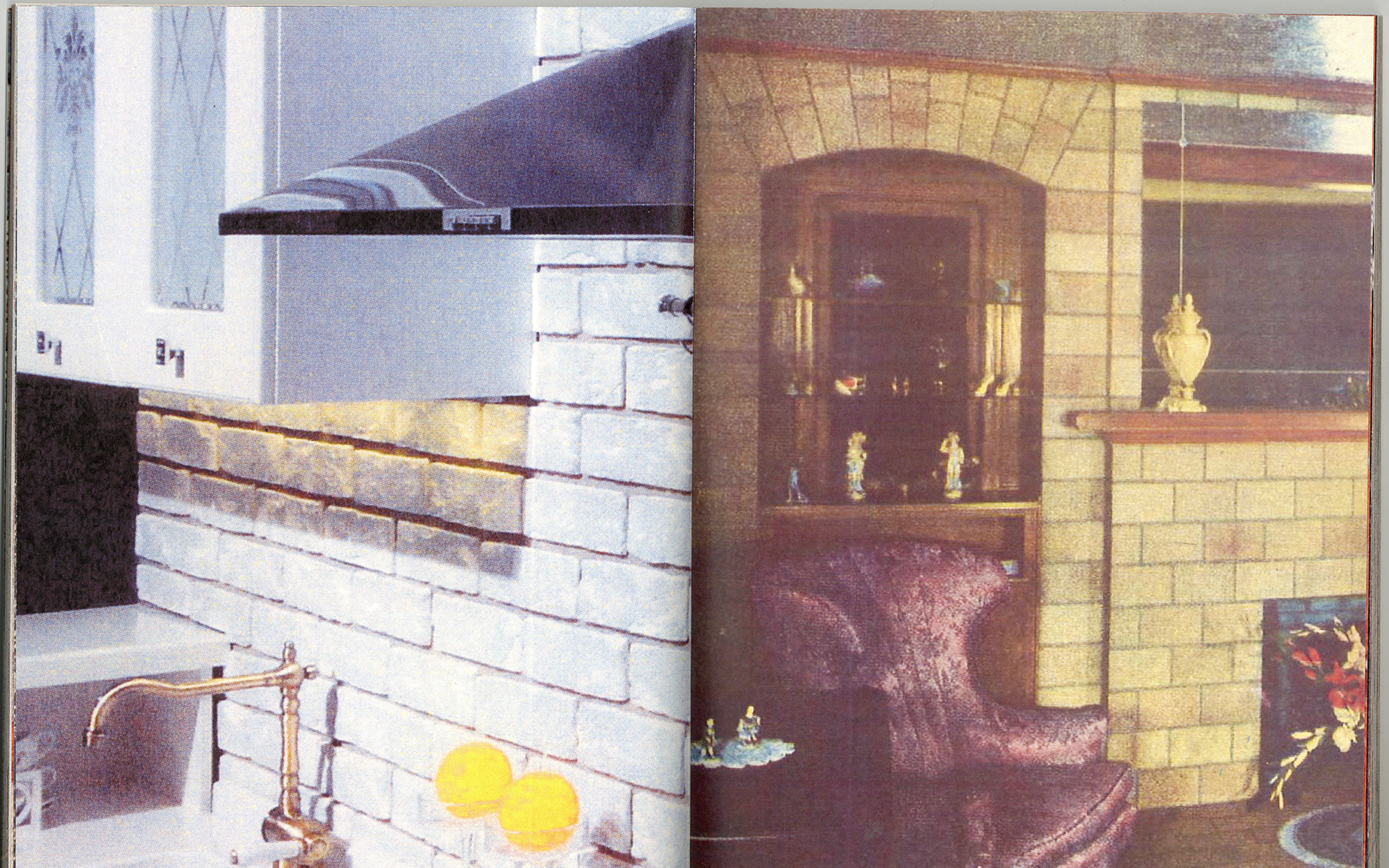 Worth While Folks Live Here
is a photographic publication delving into the societal and aesthetic influence of brick. It explores the pivotal role that brick plays in shaping the desires and aesthetic inclinations of various social classes, while also examining its representation across these diverse segments of society.
Contains 125 full spread pages mostly in CMYK and no text inside the publication.