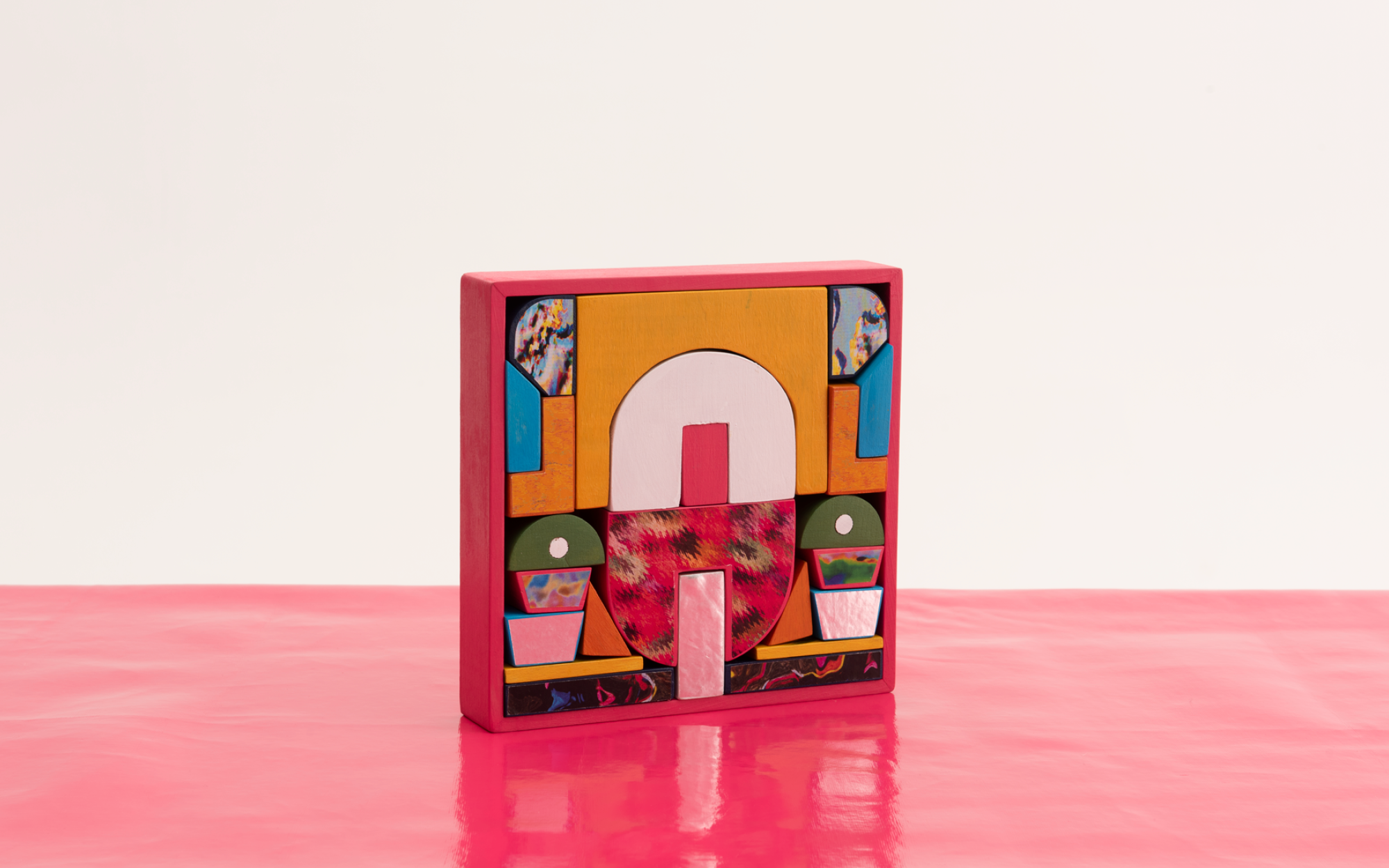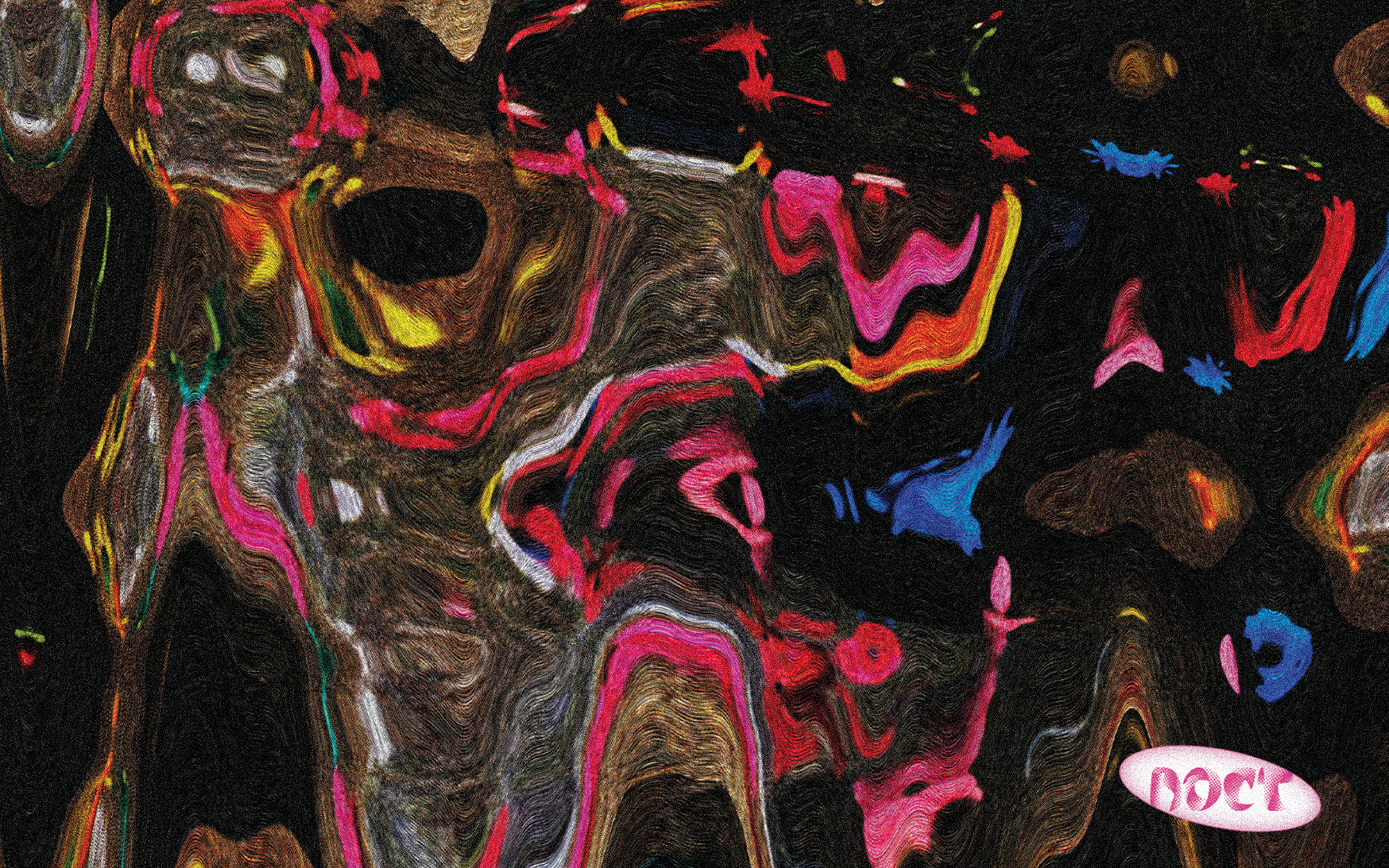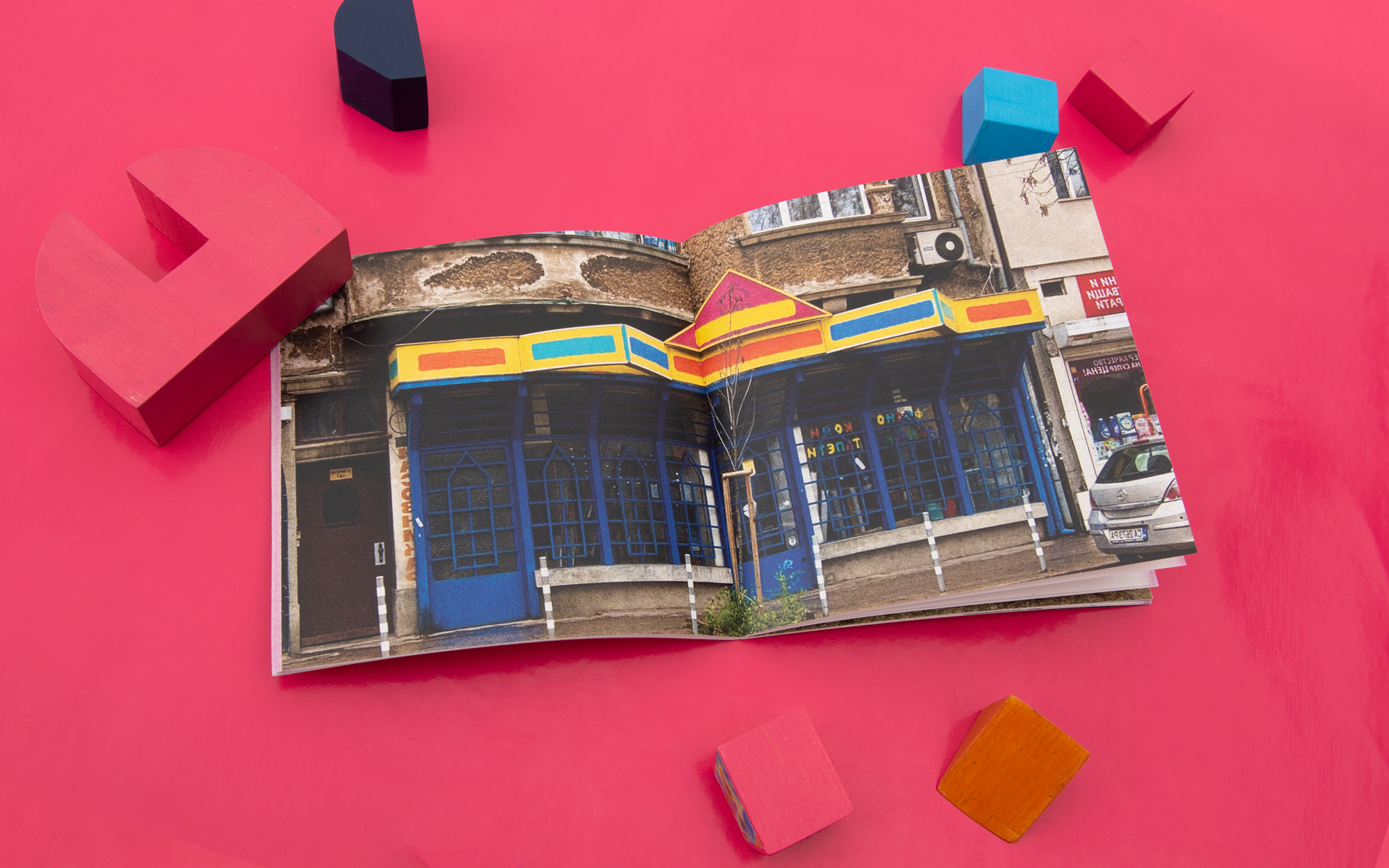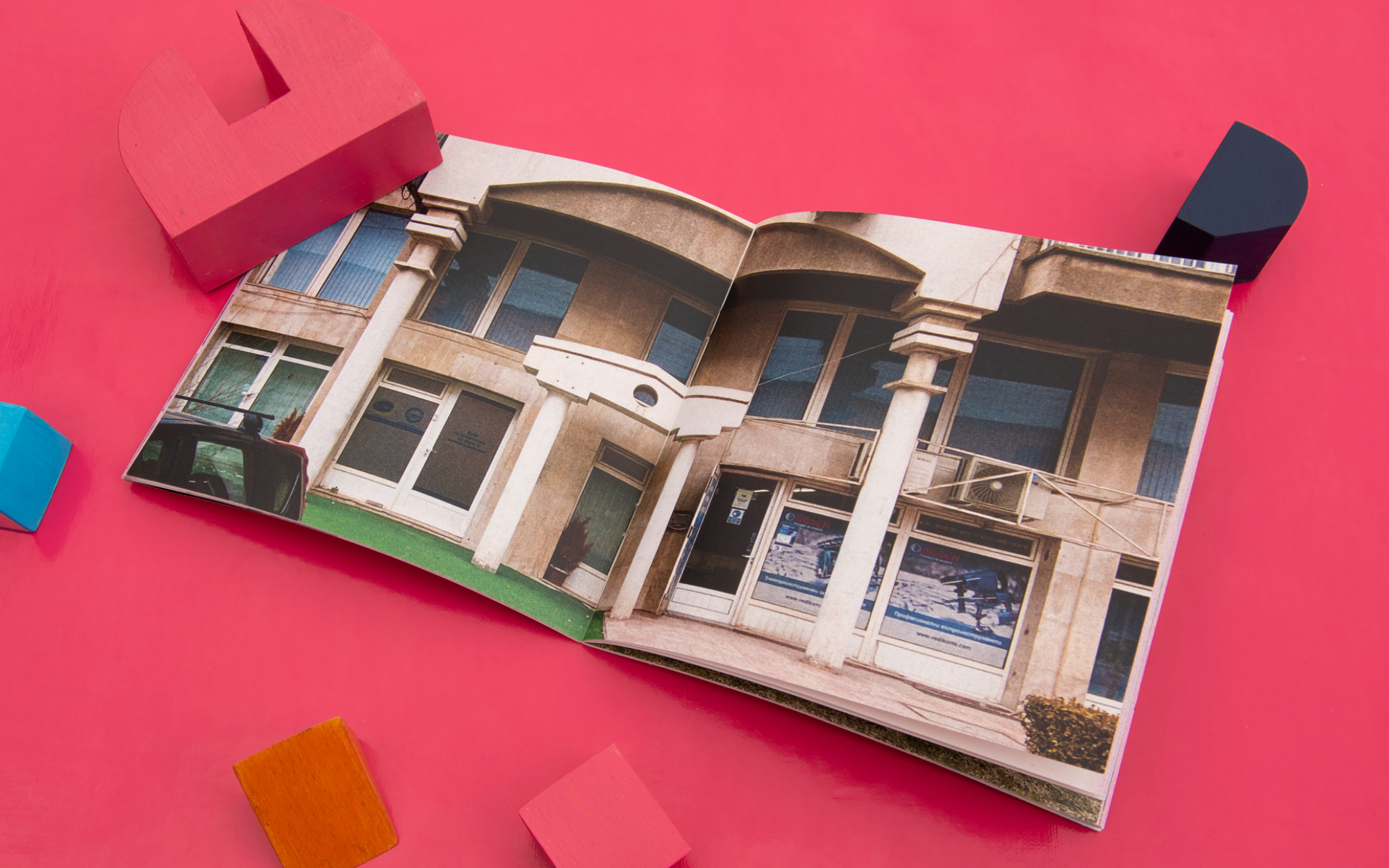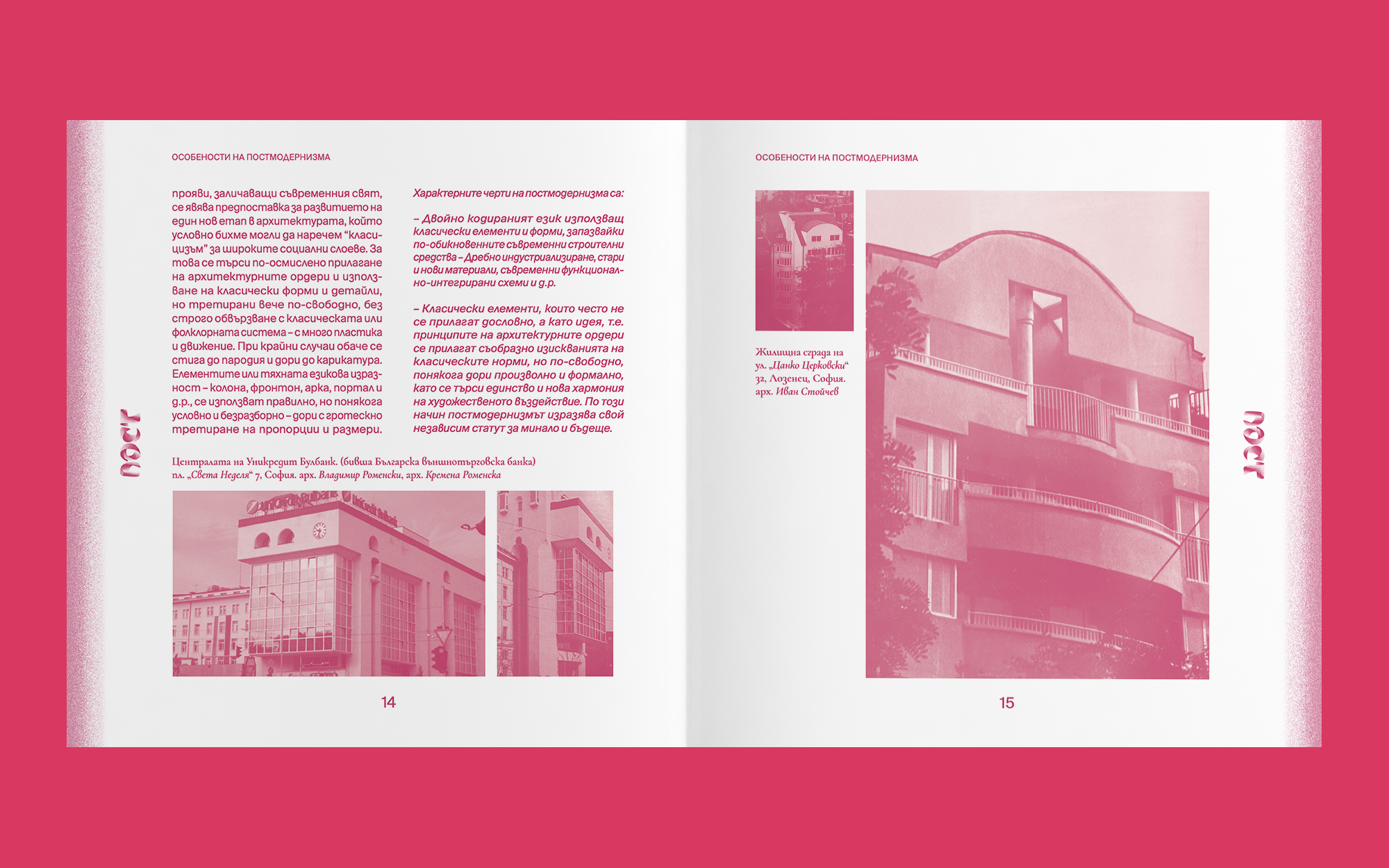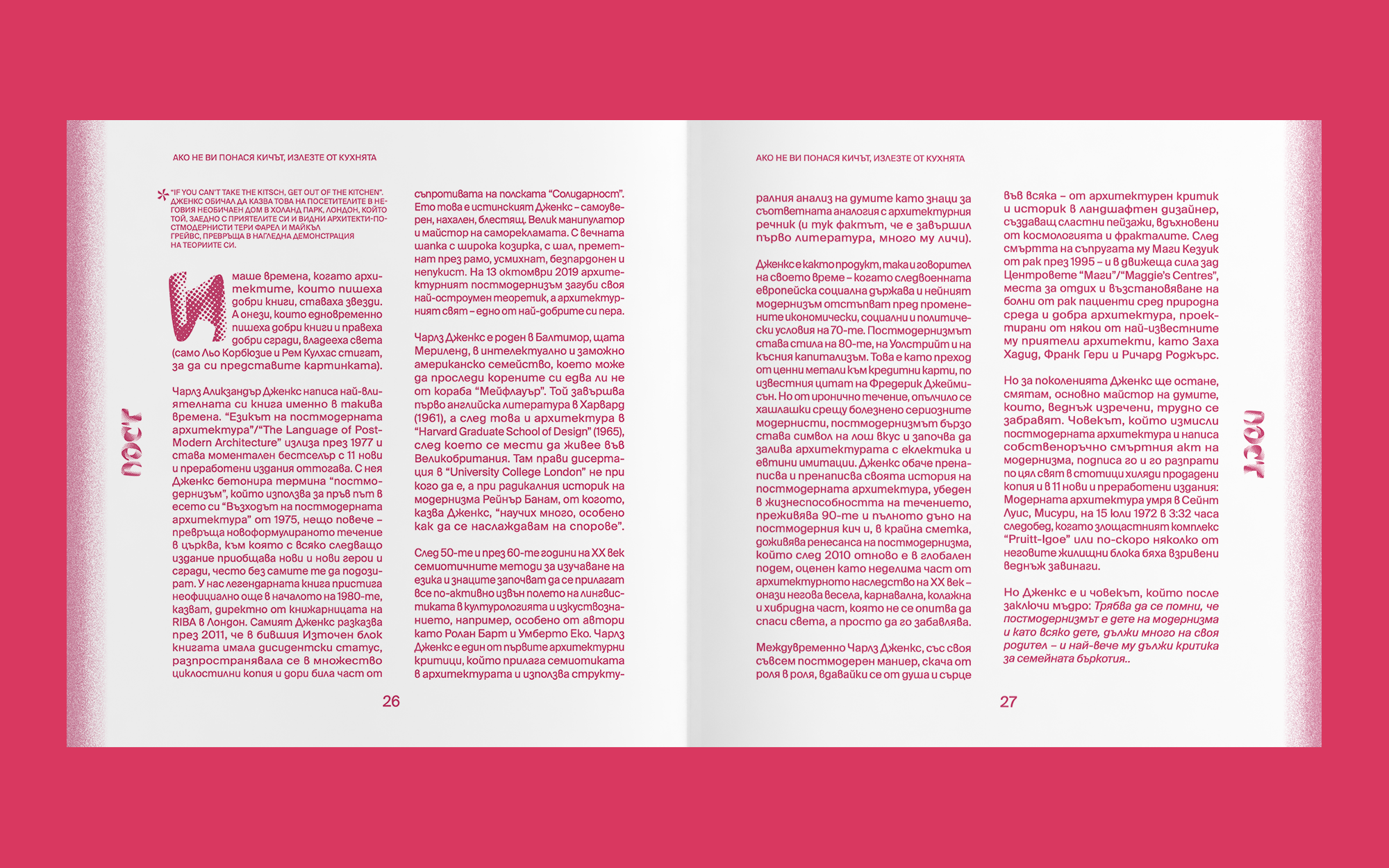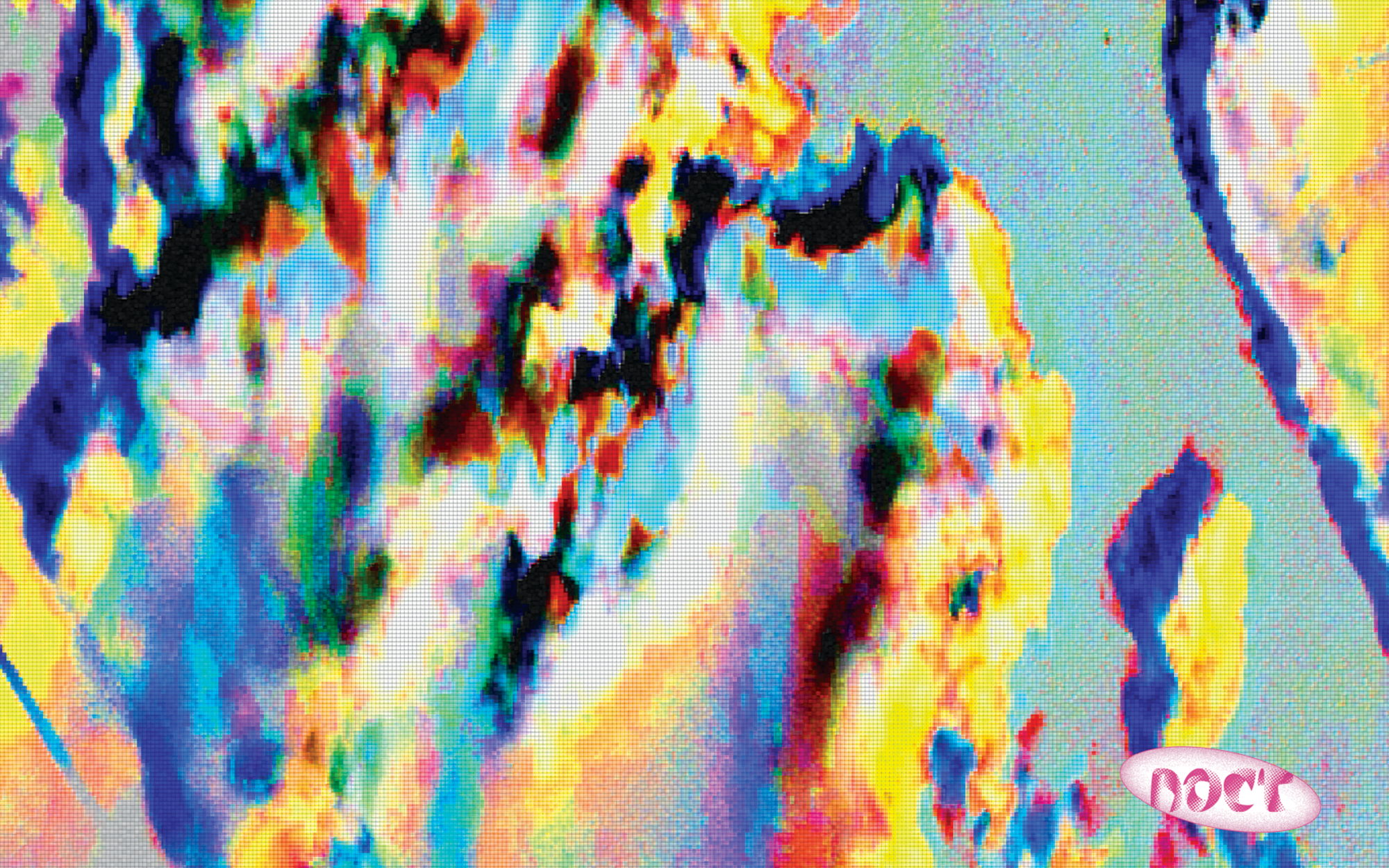 POST
Bulgaria boasts a large amount of noteworthy postmodern buildings. From 1989 onwards the style was purposely studied and built on a national scale. "POST" is a multidisciplinary project about the turbulent post-communist decade in Bulgaria and its first post-modern era: the 1990s.
The primary body of the project is a puzzle standing as an attempt to observe, rediscover and recontextualize the architectural heritage of the era. It is combined with a short guide book that also contains the manual for the game.
The publication includes articles by architectural historian, critic and publicist
Aneta Vasileva
and an interview with culturologist and media expert
Georgi Lozanov.
Photography
Vasil Germanov
2021
Multidisciplinary project